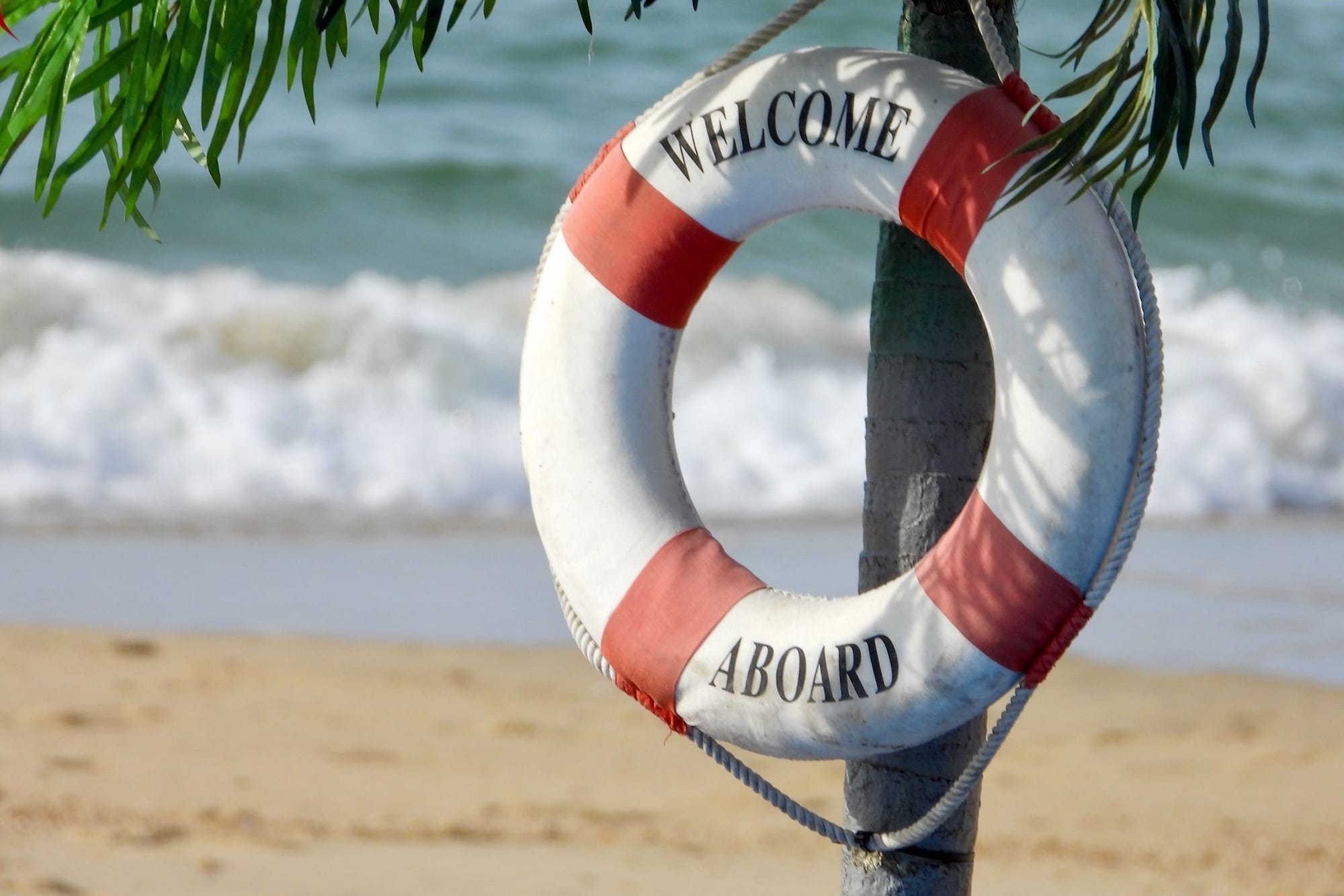 NOW HIRING! Pemberville Pool Lifeguards Summer 2023
The Pemberville Pool is currently recruiting lifeguards for the 2023
season:
* Lifeguards must be 16 years old and have a current Red Cross
Certification.
* Lifeguard pay in 2023 is $10.30 per hour.
* The cost of Lifeguard Certification classes will be reimbursed at the
end of the season with a receipt. You must work 50 hours for the
season to receive this reimbursement.
* Lifeguards are responsible for the safety of all swimmers. Additional
duties include teaching swimming lessons, helping with swim team and
general pool upkeep.
*Contact Sarah Dyer, Pemberville Fiscal Officer, 115 Main St., PO Box
109, Pemberville, OH 43450 or clerk@villageofpemberville.org or call
419.287.3832 for additional information.
Accepting applications at Pemberville Town Hall
through the end of April.
There is also a need for concession stand operators! Aged 14 and up. Apply Today!
Pemberville Community Pool
Signup dates for lessons and team April 22 and May 13 9:00 am -12:00 pm
NEW NEXT YEAR! THE POOL WILL SOON FEATURE A SPLASH PAD!!!!!
The Pemberville Community Pool is open seven days a week during the summer swimming season. Daily hours of operation are 1:00pm to 5:00pm and 7:00pm to 9:00pm. View the website for updated pool hours throughout the season.
ADMISSIONS:
DAILY ADMISSION: $5.00 (INCLUDES SPLASH PAD)
NIGHT SPECIAL: $3.00 (7:00PM TO 9:00PM)
PUNCH CARD: $40.00. (10 ADMISSIONS)
FOR MEMBERSHIPS: PROOF OF RESIDENCY/DISTRICT REQUIRED. EXAMPLE: DRIVERS LICENSE, ELECTRICAL BILL. AN EASTWOOD DISTRICT MAP WILL BE AVAILABLE.
MEMBERSHIP:
SINGLE PASS: $90.00 VILLAGE RESIDENT
$115.00 EASTWOOD DISTRICT RESIDENT
$125.00 OUTSIDE EASTWOOD DISTRICT RESIDENT
GROUP PASS: (UP TO 6 PEOPLE)
$200.00 VILLAGE RESIDENT
$230.00 EASTWOOD DISTRICT RESIDENT
$250.00 OUTSIDE EASTWOOD DISTRICT RESIDENT
LEARN TO SWIM: $60.00 VILLAGE RESIDENT
$80.00 EASTWOOD DISTRICT RESIDENT
$90.00 OUTSIDE EASTWOOD DISTRICT RESIDENT
SWIM TEAM : $80.00 VILLAGE RESIDENT
$100.00 EASTWOOD DISTRICT RESIDENT
$110.00 OUTSIDE EASTWOOD DISTRICT RESIDENT
RENTALS:
PRIVATE (after hours) $75.00 per hour plus $1.00 Per person
New this year!!! PATIO (during pool hours) $50.00 per hour plus $1.00 Per person
***POOL RENTAL FORMS AVAILABLE AT THE TOWN HALL, POOL AND WEBSITE***
SEASONAL EMPLOYMENT APPLICATION.pdf
Application for Employment.pdf
TOWN HALL: 419.287.3832
POOL: 419.287.4421
WEBSITE: www.pemberville.org
The Village of Pemberville offers a diverse array of parks and recreational opportunities for residents of our community and the surrounding area.
Memorial Park
Memorial Park, located at the intersection of College Avenue and Memorial Drive, consists of the Community pool, two tennis courts, a basketball court, a playground, a ball diamond, a volleyball court, a shelter house and a picnic area. The park closes at 10 pm or after dark. The shelter house is available for rent with a fee of: $35.00 for Village residents; $45.00 for non-residents; $50 key/cleaning deposit. (Clean-Up Policy: All trash in marked receptacles; No Mess on floors; Remove all signage, tape staples, etc.; No damage to facility; Return key to Village office no later than 48 hours after the event). Reservations may be made by contacting the Village Office at (419) 287-3832.
Elihu Mason Park
Mason Park is located on the corner of Front Street and Pine Street in the downtown area, directly across the street from the Town Hall.

William Henry Harrison Park
Part of the Wood County Park District, this 22-acre park along the Portage River offers visitors a variety of opportunities including picnic areas, an open-air shelter, playground, hiking trails, and a large open field for a variety of uses. The park also includes two enclosed rental shelters; perfect for family reunions and other functions. William Henry Harrison Park is open from 8:00 am until 30 minutes past sunset everyday.
The park features large multi-purpose play field, children's playground, paved circular drive, hiking trails, Portage River fishing, restrooms, water fountain, grills available, handicap accessible rental spaces and a pollinator garden are among the park's features.
To reserve one of the two enclosed shelters, call (419) 353-1897 or visit the Wood County Park District website . The open-air shelter does not have a fee and is available on a first-come, first-served basis.