The Village of Pemberville offers a diverse array of parks and recreational opportunities for residents of our community and the surrounding area.
Memorial Park
Memorial Park, located at the intersection of College Avenue and Memorial Drive, consists of the Community pool, two tennis courts, a basketball court, a playground, a ball diamond, a volleyball court, a shelter house and a picnic area. The park closes at 10 pm or after dark. The shelter house is available for rent with a fee of: $35.00 for Village residents; $45.00 for non-residents; $50 key/cleaning deposit. (Clean-Up Policy: All trash in marked receptacles; No Mess on floors; Remove all signage, tape staples, etc.; No damage to facility; Return key to Village office no later than 48 hours after the event). Reservations may be made by contacting the Village Office at (419) 287-3832.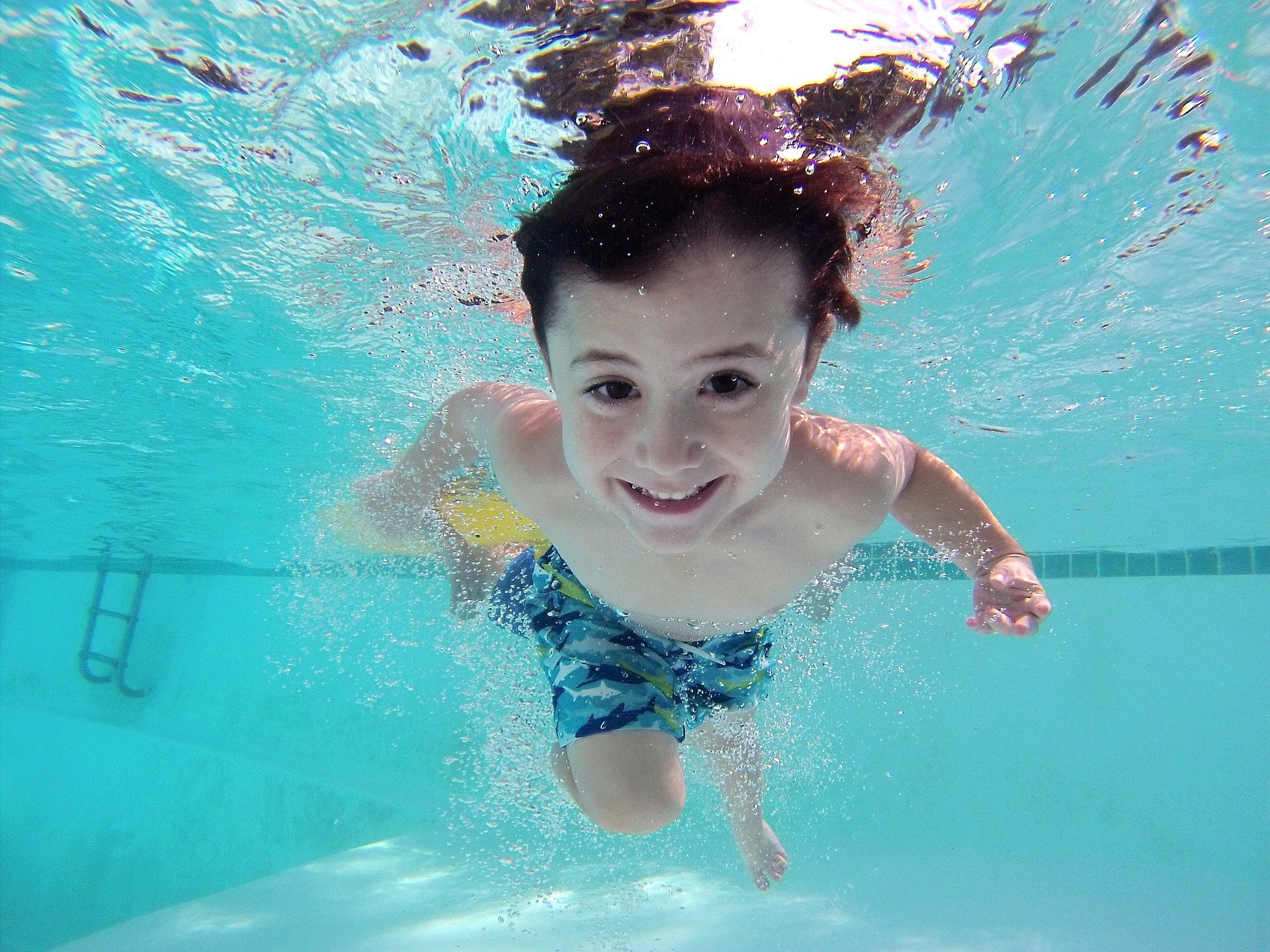 Pemberville Community Pool
The Pemberville Community Pool is open seven days per week during the summer swimming season. Daily hours of operation are 1 pm to 5 pm and 7 pm - 9 pm. A separate wading pool is available for children under the age of five.
Learn to swim: $55 Residents/ $75 Non Residents
Swim Team: $75 Residents/ $95 Non Residents
Group Membership (up to 6 people): $195 Residents/$225 Non Residents
Single Membership: $85 Residents/ $110 Non Residents
Proof of residency required for Residents rate
Daily Admission Price: $5.00
"Daily Specials" (4pm-5pm daily) $2.00
Learn to Swim Lesson Schedule



10:00 - 10:50 AM


11:00 - 11:50 AM

12:00 - 12:50 PM

6:00 - 6:50 PM

Session II

July 5 - 16

Levels 2 & 3

Levels 1 & 4

Levels 2 &5

Levels TBA

Session III

July 19 - 30

Levels 1 & 4

Levels 2 & 3

Levels 2 & 3

Levels 2 & TBA
Elihu Mason Park
Mason Park is located on the corner of Front Street and Pine Street in the downtown area, directly across the street from the Town Hall.

William Henry Harrison Park
Part of the Wood County Park District, this 22-acre park along the Portage River offers visitors a variety of opportunities including picnic areas, an open-air shelter, playground, hiking trails, and a large open field for a variety of uses. The park also includes two enclosed rental shelters; perfect for family reunions and other functions. William Henry Harrison Park is open from 8:00 am until 30 minutes past sunset everyday.
The park features large multi-purpose play field, children's playground, paved circular drive, hiking trails, Portage River fishing, restrooms, water fountain, grills available, handicap accessible rental spaces and a pollinator garden are among the park's features.
To reserve one of the two enclosed shelters, call (419) 353-1897 or visit the Wood County Park District website . The open-air shelter does not have a fee and is available on a first-come, first-served basis.