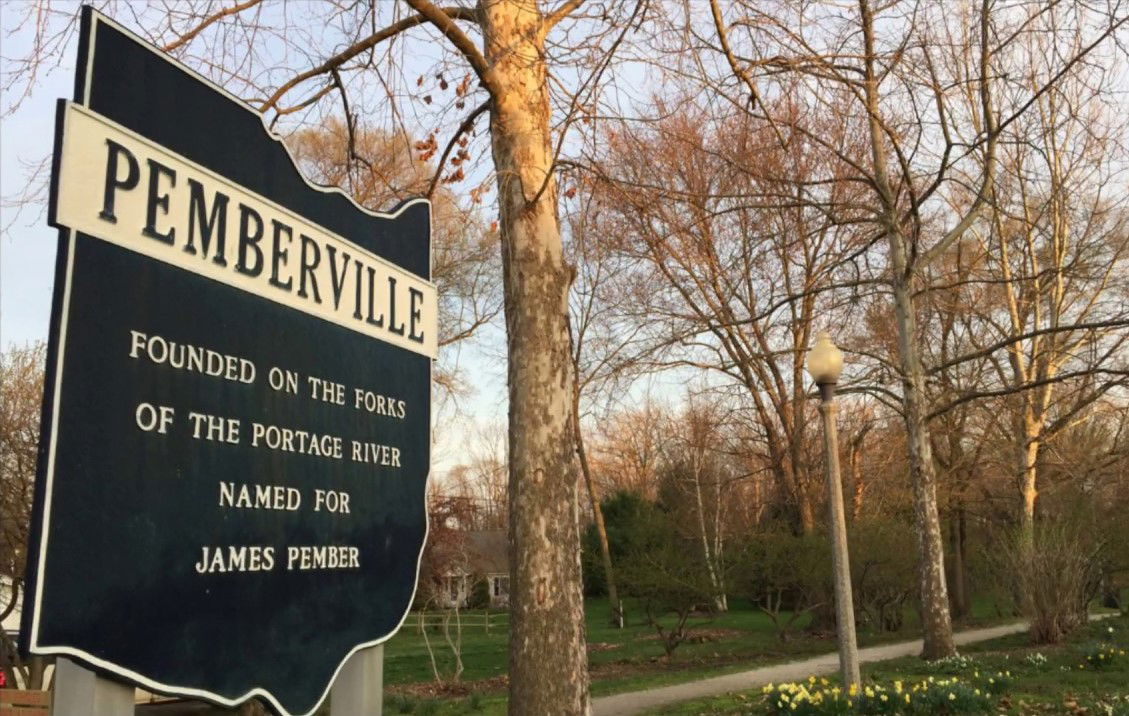 Six miles from the Ohio Turnpike, on the forks of the Portage River in northwest Ohio sets Pemberville, Ohio. Twenty-five miles from Lake Erie and thirty miles from the Toledo Express Airport, we have an ideal location for you. In addition to the turnpike, U.S. 23, U.S. 6, and Interstate 75 are all within a fifteen minute drive. These thoroughfares make cities such as Cleveland, Ohio, and Ft. Wayne, Indiana, accessible in less than two hours.We encourage you to visit Pemberville often and enjoy our community activities, fair and festivals, and local businesses. You will have a wonderful experience.

Pemberville is known as a family-oriented, friendly and festival centered community. Pemberville is a village where you will find the best of the past and the best of the future. While we are proud of our past, we are equally proud to plan future development.

Pemberville hosts a variety of annual events, including the Party in the Park, the Pemberville Free Fair, a Harvest Gathering and Christmas in the Village.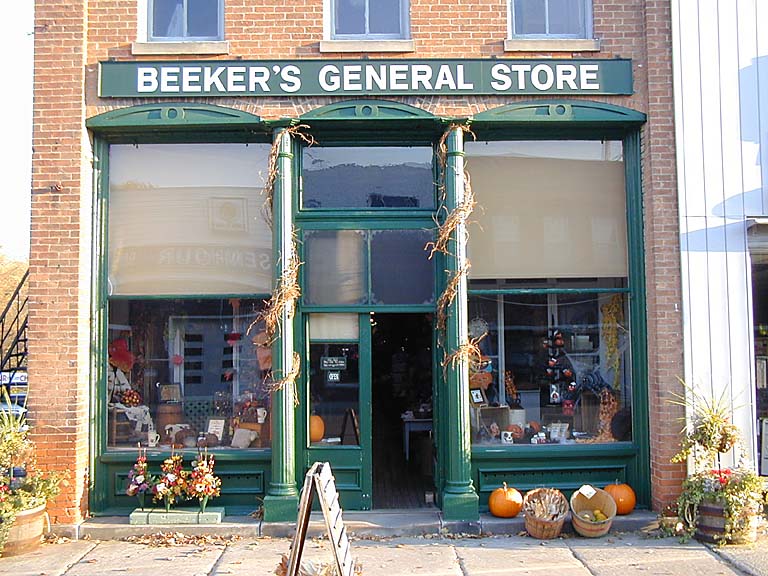 Pemberville is home to the best people in America, people who are hardworking, centered in family, faith and community spirit. In addition, the Village has top notch employees in each of its departments. They see to it that Pemberville keeps working well. Our community operates a municipal electric system. It is owned by our citizens and governed by those representatives elected by their peers. The Village also maintains and upgrades its own water and sewer systems, recently completing a new large capacity Wastewater Treatment Plant. The Village offers economic incentives to all new industry.

Pemberville offers several parks and recreational opportunities. Memorial Park includes a pool with a splash pad, tennis courts, basketball court, pickleball courts, playground, ball diamonds, volleyball court, shelter house, and a picnic area. Mason Park is located downtown and serves as a place of relaxation. William Henry Harrison Park is a 22-acre park along the Portage River offers visitors a variety of opportunities including picnic areas, an open-air shelter, playground, hiking trails, and a large open field for a variety of uses.

To truly experience Pemberville, you must spend some time here. We invite you to give us a call, let us show you around, and discuss what we have to offer. You will see why our citizens are proud to call Pemberville home.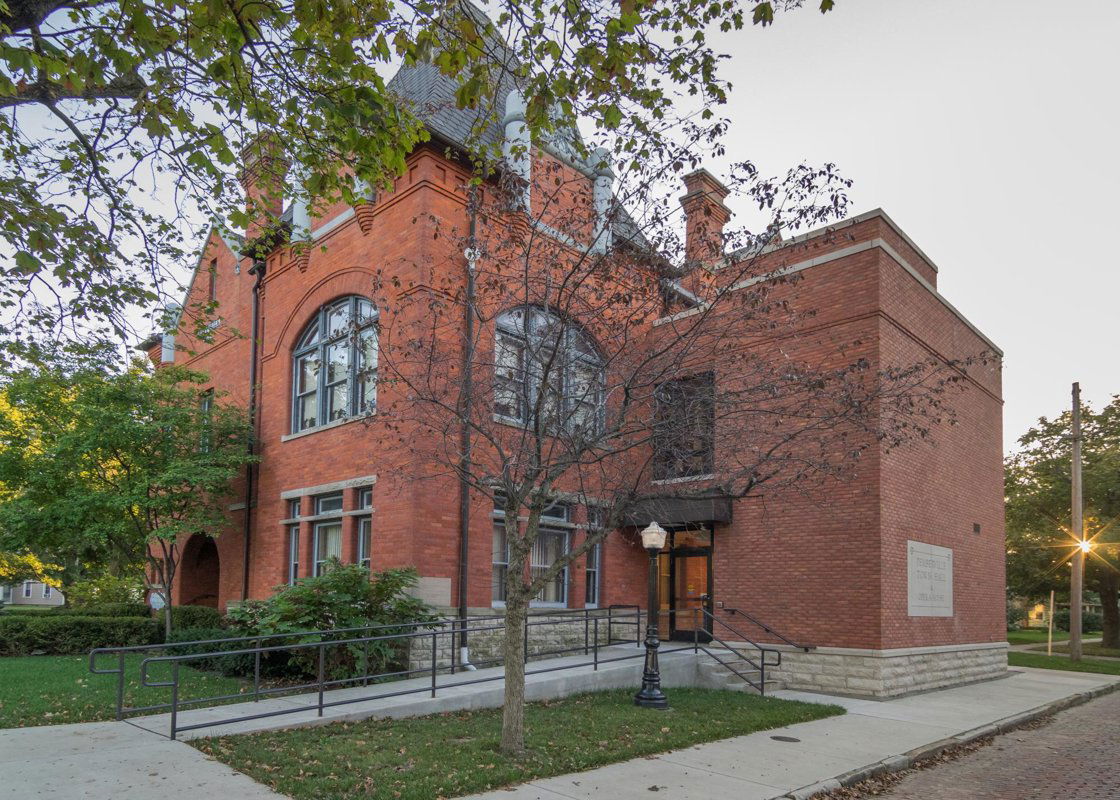 Pemberville Opera House

The Pemberville Opera House is a completely restored and functioning opera house, located on the second floor of the town hall. Built in 1891, it is one of the oldest functioning opera house in the state of Ohio. In 2016 the historical Society added an ADA compliant elevator onto the existing building opening the building to everyone regardless of need. The Opera House is home to a concert series, Live! In The House which features live entertainment the 1st Saturday of every month Sept-May. It is also home to the Pemberville Children's Theatre Workshop.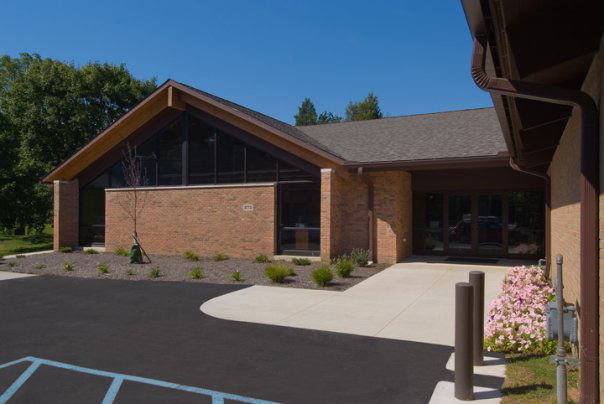 Pemberville Public Library
The Pemberville Public Library serves the communities in eastern Wood County from its administrative offices in Pemberville and branches in Stony Ridge and Luckey. In 2006, the library loaned 105,183 items and provided 348 programs to its patrons. Total holdings in 2006 were over 64,000 volumes with 240 periodical subscriptions.
Educational Excellence

The youth of our community attend Eastwood Local Schools, rated Excellent by the State of Ohio. There are also several advanced learning opportunities in the area. Bowling Green State University is an approximate fifteen (15) minute commute, while the University of Toledo and the University of Findlay can easily be driven in less than forty-five (45) minutes. Ohio Northern University in Ada and Eastern Michigan University in Ypsilanti, Michigan, are a little more than an hour drive.